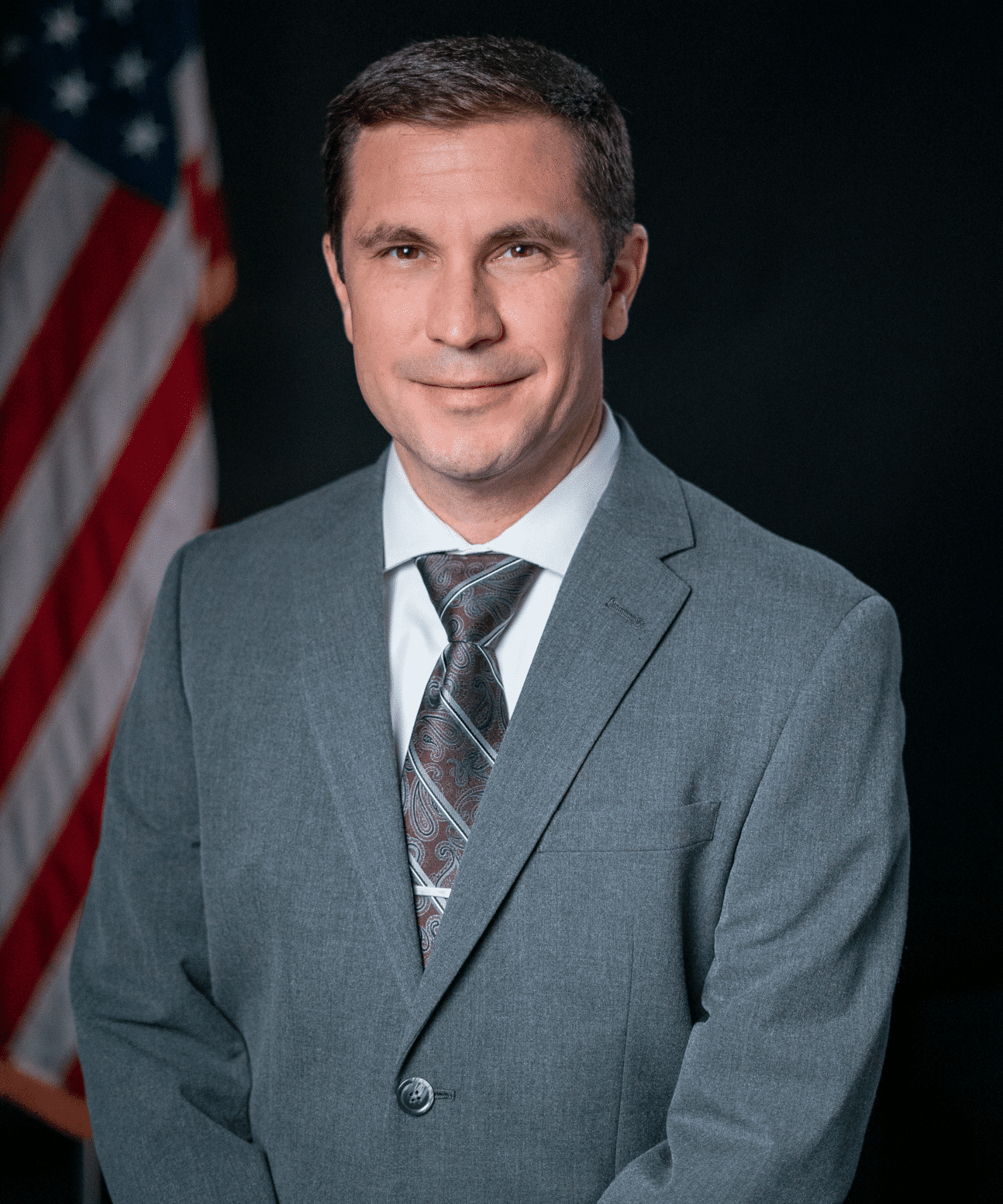 Mr. Dale Digiambattista is the public safety support services manager for the Hemet Police Department. He supervises the:
Emergency Communications Center
Records Bureau
Mr. Digiambattista was a dispatcher for the Riverside County Sheriff's Department for about 16 years.
He has taught dispatch-related public safety courses as an adjunct instructor with Riverside Community College. Since 2015, he has served on the executive board for the Southern California Chapter of the Association of Public-Safety Communications Officials (APCO).
Bachelor's Degree – Creative Writing from the University of California, Riverside