The Most Effective Way To Prevent Crime
Neighborhood Watch is one of the most effective and least costly ways to prevent crime and reduce neighborhood fear. Neighborhood Watch fights the isolation that crime both creates and feeds upon. It forges bonds among area residents, helps reduce burglaries and robberies, and improves relations between the police and the communities they serve.
Neighborhood Watch is a neighborhood organized to be the eyes and ears of the police. Reporting suspicious activities and persons to the police as soon as they are observed is very important. Neighborhood Watch is a great way citizens can work together to prevent crime.
It's A Team Effort
No police department can function effectively without the assistance and support of the local citizens. Some people fail to call the police simply because they are not aware of the seemingly innocent activities that might be suspicious. Others may notice suspicious activity and be hesitant to call for fear of seeming like a nosy neighbor. Still, others take for granted that someone else has probably already called to report the activity. Don't worry about being embarrassed if your suspicions prove to be unfounded. We want you to call, think about what the result could be if you don't act.
How does neighborhood watch work?
It operates to educate participants in the principles of deterrence, delay, and detection. It depends on the communication network organized at three levels.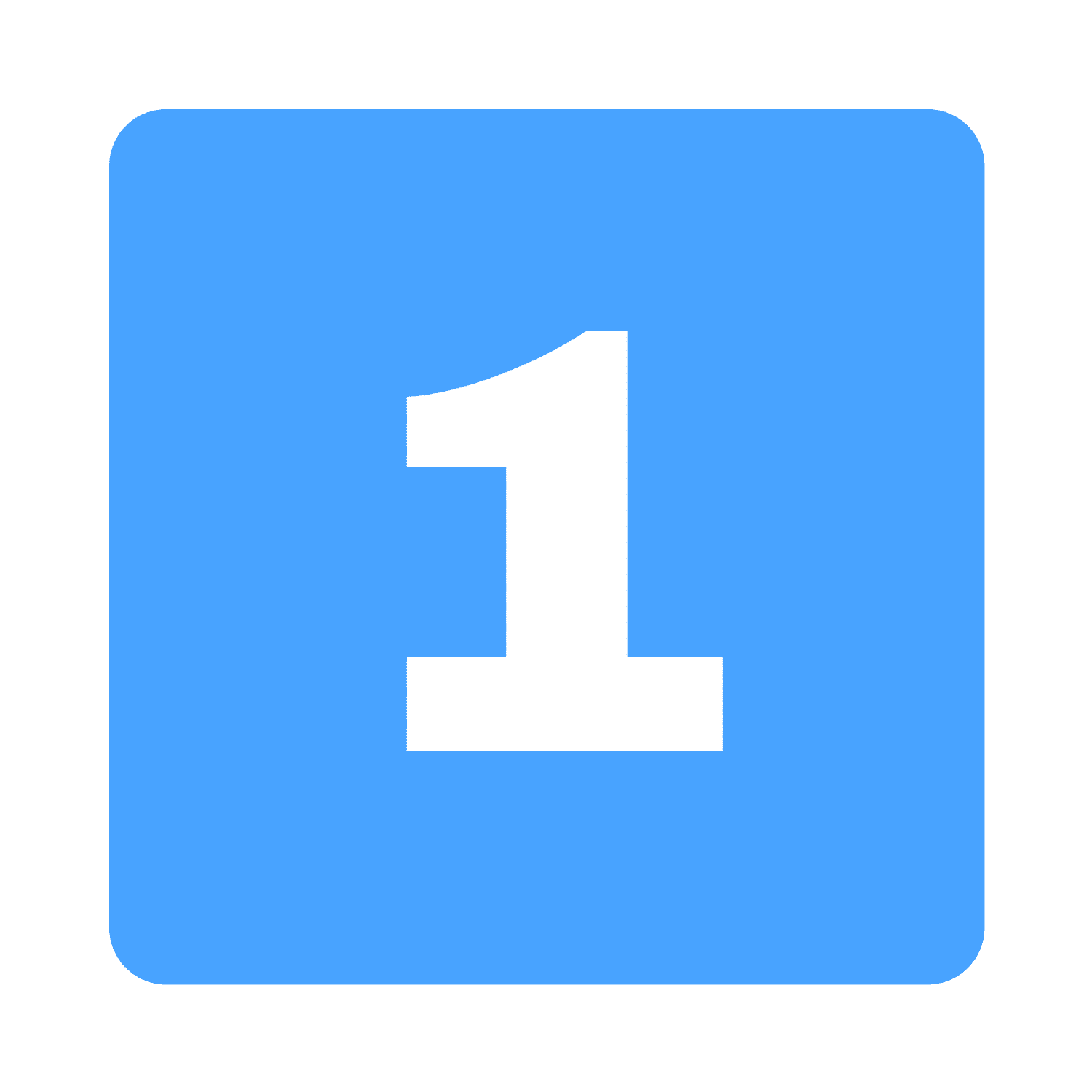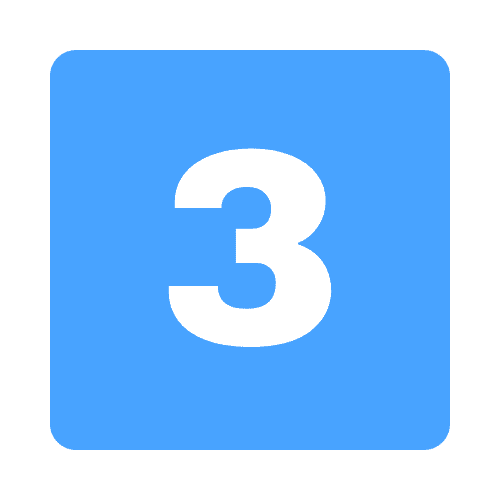 Organize a neighborhood watch
The first step to starting your own Neighborhood Watch is to contact the Hemet Police Department Neighborhood Watch at 951.765.2415. Make sure to gather your neighbors in support of this initiative and gather participation.
You will then schedule your first meeting. At that meeting, you will select block captains and co-captains, establish a call list and a phone tree list of those participating, and pick dates to set up a meeting with the Hemet Police Department.