Proudly serving the City of Hemet
The Hemet Police Department provides law enforcement services to the city of Hemet in Southern California. Located in the San Jacinto Valley area of Riverside County, Hemet is about 86 miles east of Los Angeles. Within the 29 square miles of Hemet is a population of approximately 90,000 people.
Our department is a family-oriented team committed to excellence and quality service to our community. Our family is a talented workforce, who is progressively developing as change agents for our community.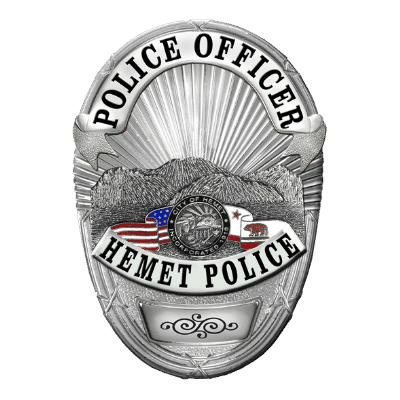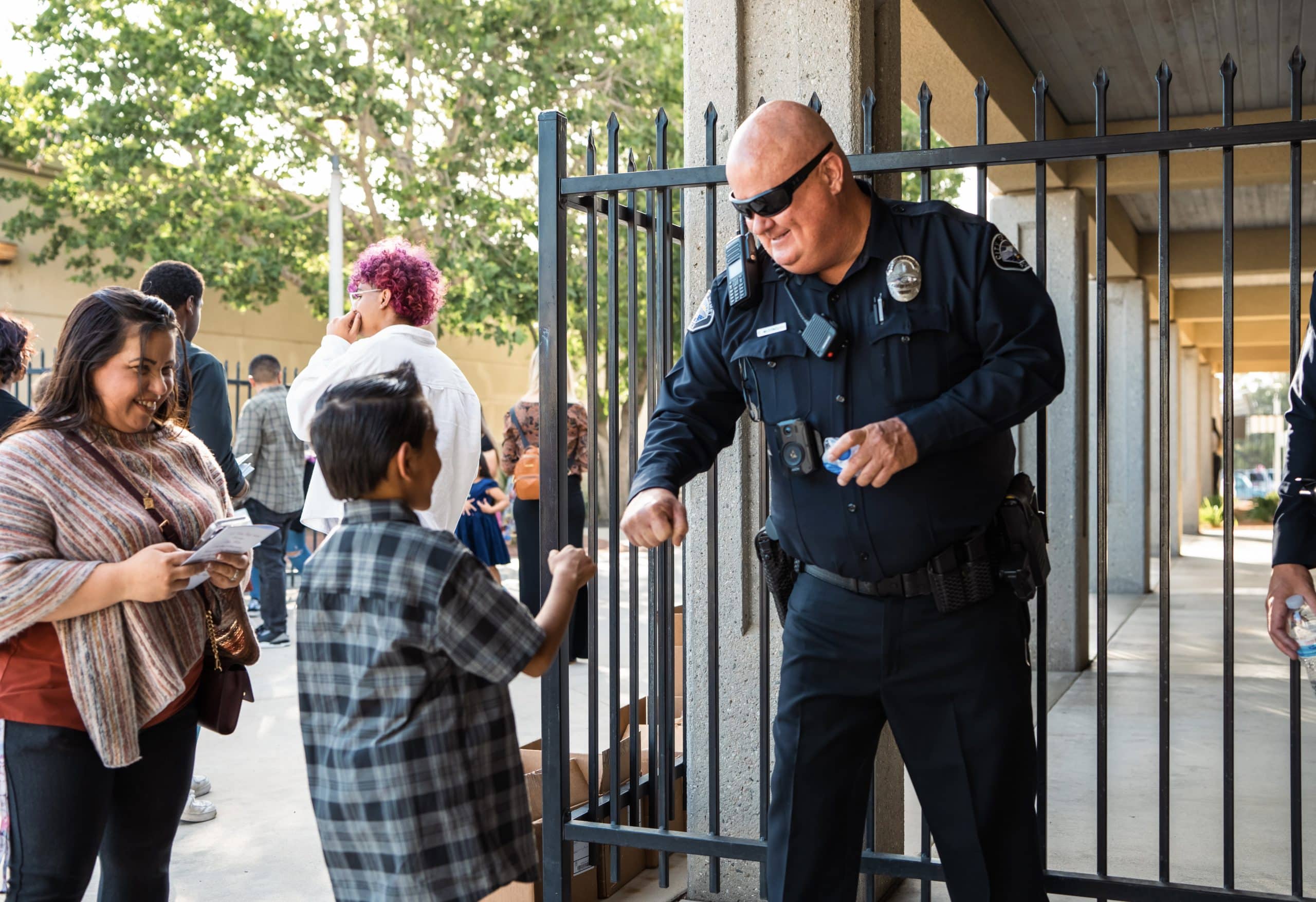 Make a difference in your community
If you're looking to make a difference in other people's lives, the Hemet Police Department is hiring men and women to serve the community.
At Hemet PD, your ideas are embraced, your knowledge is respected, and you enjoy some of the best benefits in the profession.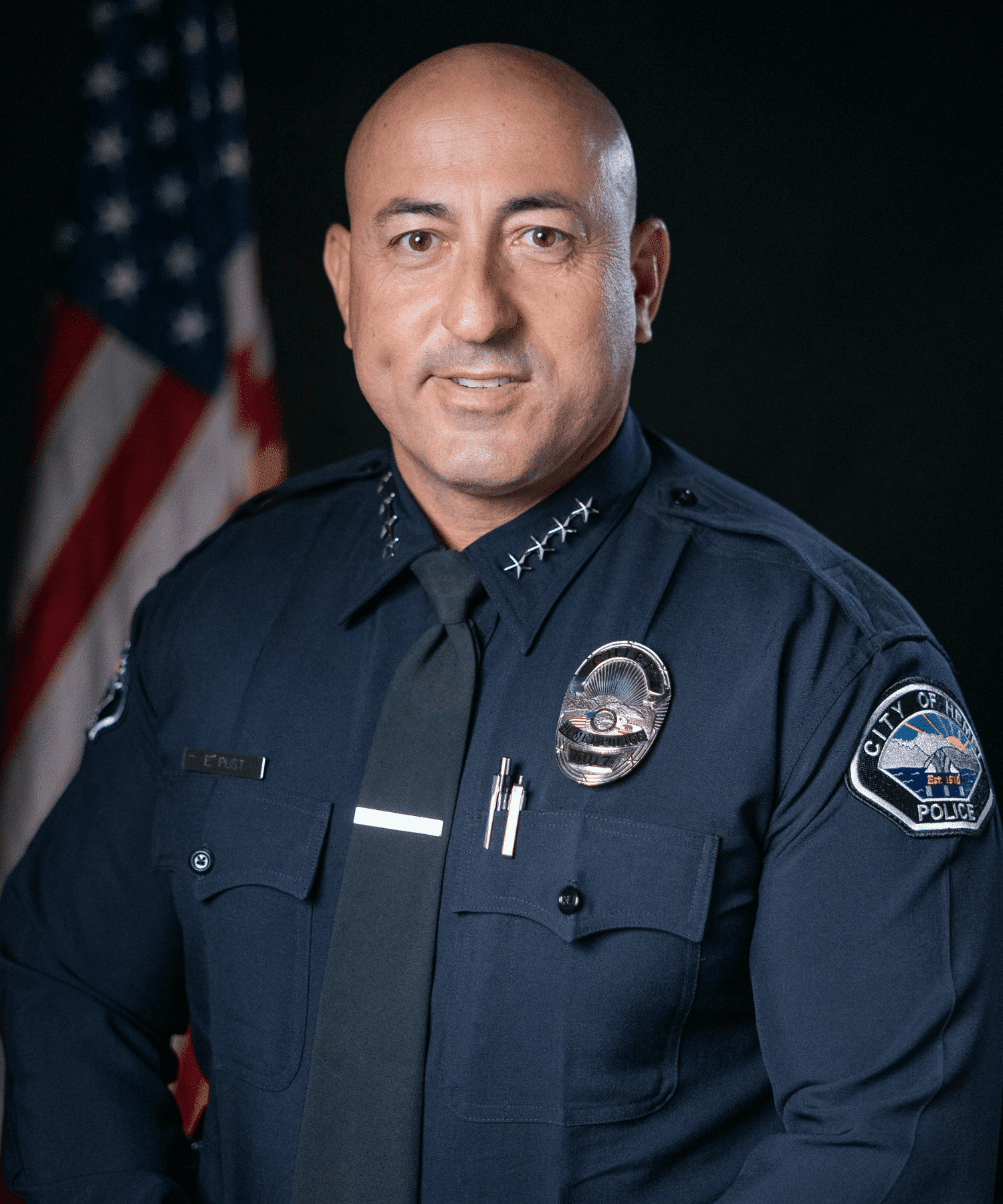 On behalf of the hard-working men and women of the Hemet Police Department, I would like to welcome you to our website.
The department serves a fast-growing, highly diverse population that lives, works, and plays in the San Jacinto Valley. Hemet is well-known for some of the best Southern California fishing at Diamond Valley Lake and top-notch mountain biking at Simpson Park. We are a great central location with easy access to the beach, desert, and mountains. We are home to the Western Science Center and the Ramona Pageant, California's official outdoor play.
If you are looking for a great place to live or just visit, the Hemet Police Department will be honored to serve you. Thank you for visiting our website and we hope you find it contains valuable information about our department and the resources, programs, and services we provide to the community.

Eddie Pust
Chief of Police
Make This a Holiday Season One to Remember: Celebrate Responsibly with a "Go Safely" Game Plan National "Drive Sober or Get Pulled Over" Enforcement Campaign Begins Dec. 13. Hemet, Calif. – The holiday season can be a dangerous time for people on the roads. In...