Interested in a Career as a Public Safety Dispatcher?
If you desire a career in a fast-paced, customer service-oriented environment, the Hemet Police Department might be the right fit for you. As a dispatcher, you must be able to handle multiple tasks simultaneously, even in stressful situations.
Why Hemet PD?
Because you should be working at a police department where your ideas are embraced, your knowledge is respected, and you enjoy some of the best benefits in the profession.
Connecting emergencies with expertise – Dispatchers, the lifeline for first responders.
A Great Place For Your Career
Diversity
The Hemet Police Department is comprised of people from all different backgrounds, cultures, and experiences.
We source from an amazing pool of talent when finding solutions to our community's concerns and keeping Hemet safe.
Community
We have a strong bond and receive great support from those whom we serve and protect.
Opportunity
We have plenty of special assignments.
You'll take your training and experience to a new level at Hemet PD.
Culture
We're more than colleagues. We're a winning team.
And we all have an opportunity to contribute meaningfully.
Everyone is valued at the Hemet Police Department, and new ideas are welcomed.
What does a Public Safety Dispatcher do?
Answer 911 telephone and text calls
Communicate with officers via radio
Coordinate multi-agency responses
Assigns Hemet Fire Department resources
Provide life-saving instructions to callers
Complete criminal checks of subjects
Offer resources to the public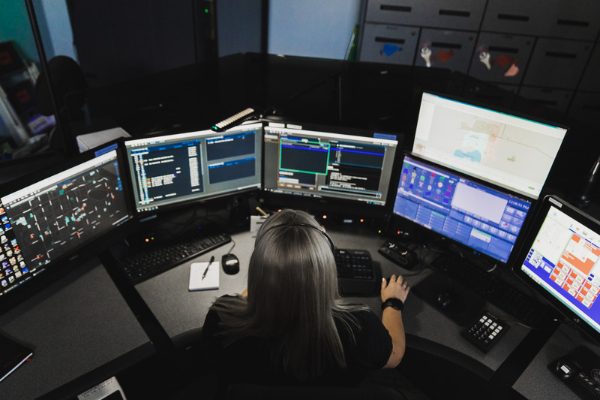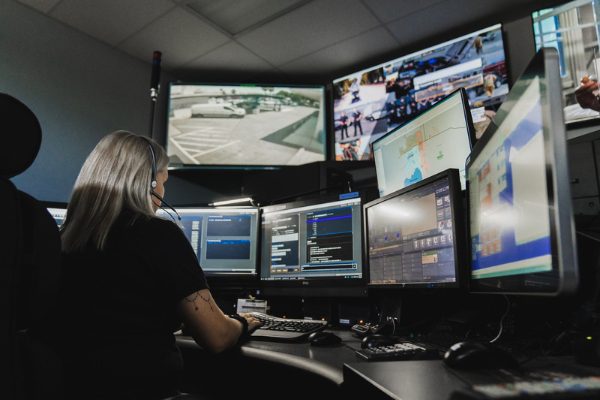 *Annual salary is based on education and experience.
*Up to 50% of vacation hours can be sold back after the second year of service.
*Yearly, based on dollar for dollar match up to $125 per month.
$1500
Deferred Compensation
Contribution Match
We want you to succeed. 
The information in the boxes below and on this page will give applicants the best possible chance to be successful in the hiring process.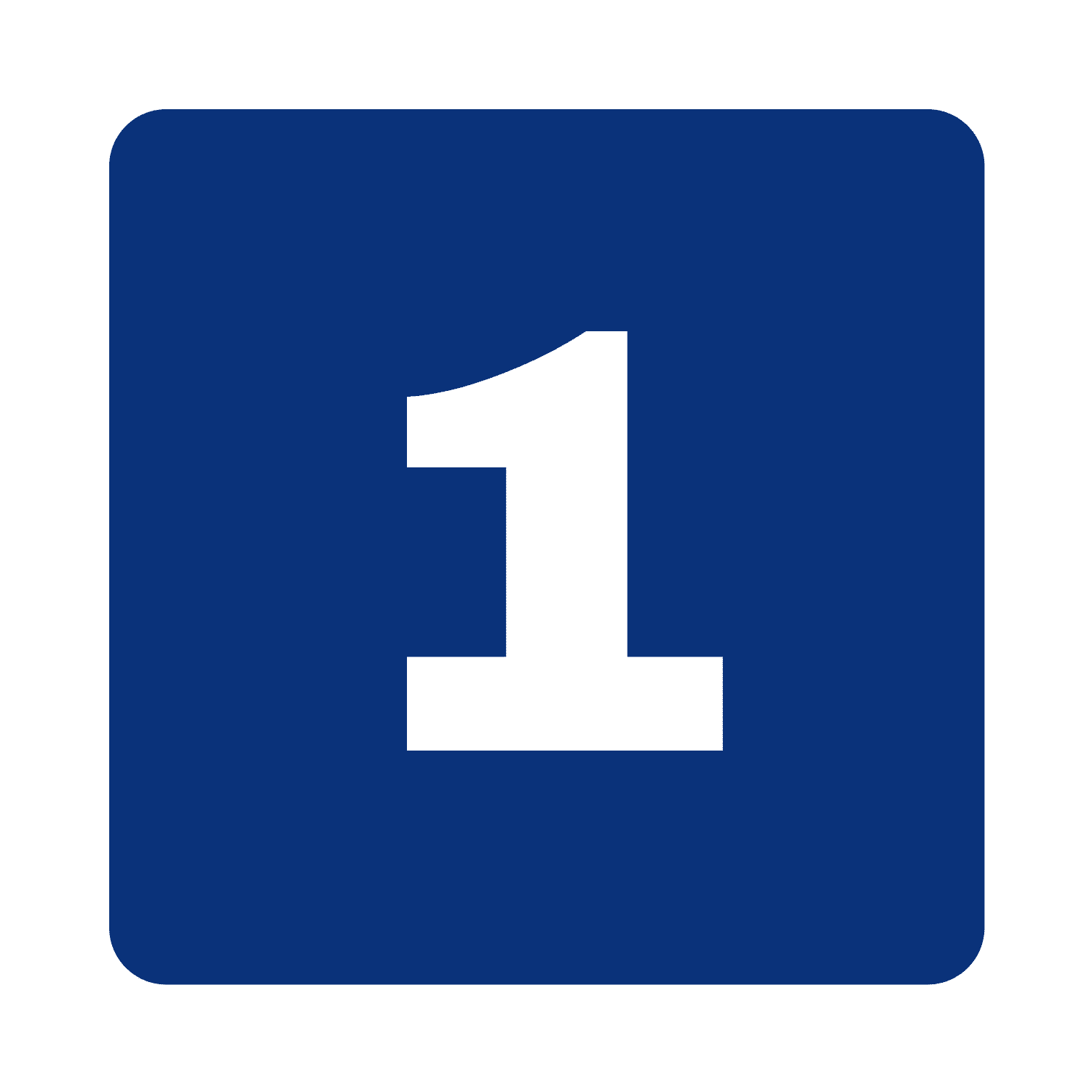 Apply for a Hemet Public Safety Dispatcher Position
Apply for a Hemet Public Safety Dispatcher Position
The first step in applying for our department is to make sure you meet the requirements for the position you are seeking. Those requirements can be found on the Available Positions page of our website.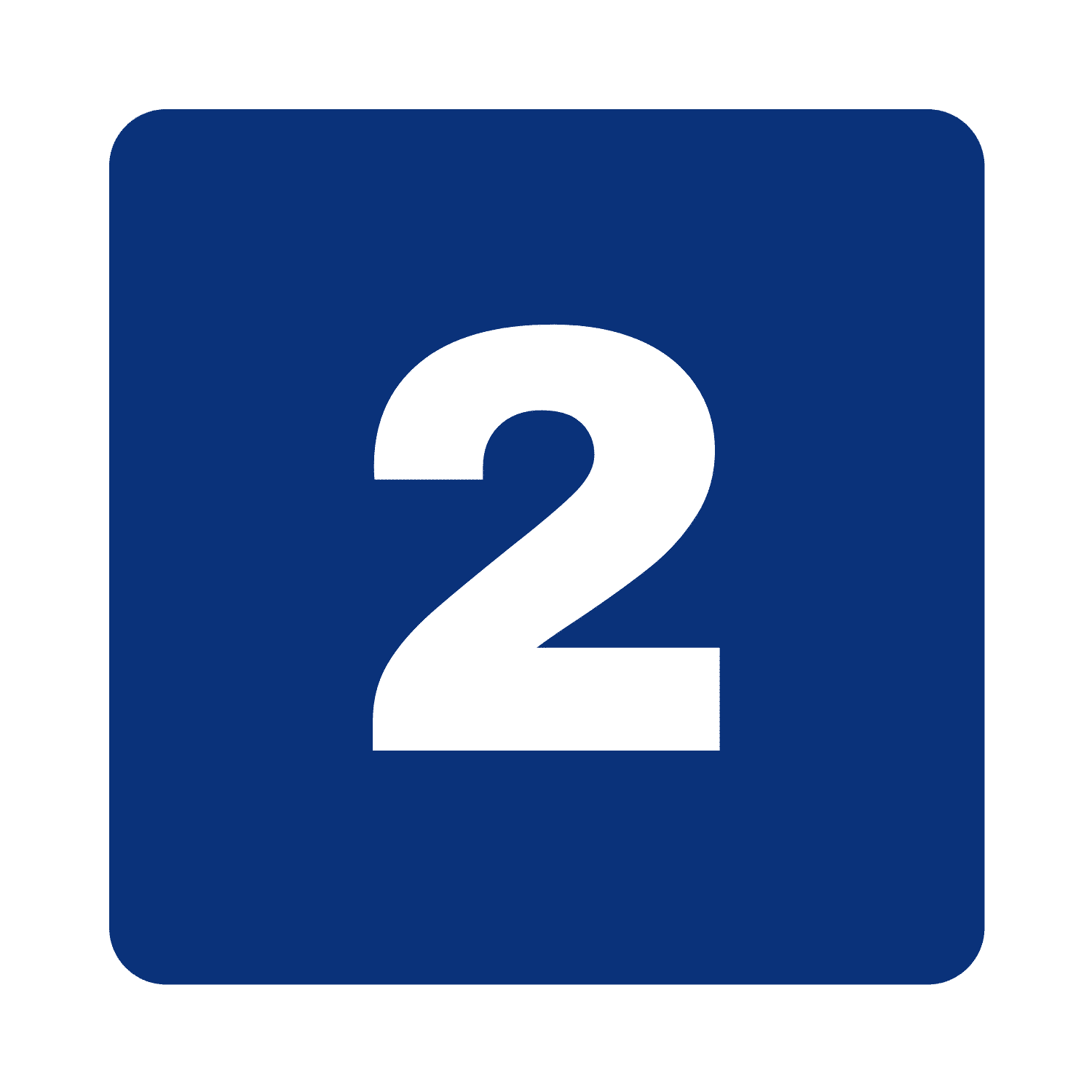 INTERVIEW & PERSONAL HISTORY STATEMENT
INTERVIEW & PERSONAL HISTORY STATEMENT
After taking an aptitude test, you may be invited to an interview. Be well-rested, look sharp, and be at the top of your game. We want to see who you are and hear what you have to say. We will ask you a variety of questions about your personal history, what your goals are, and some hypothetical questions as well. If you are still in the running, you will complete a lengthy personal history statement which covers your education, credit, relationships, employment and business dealings.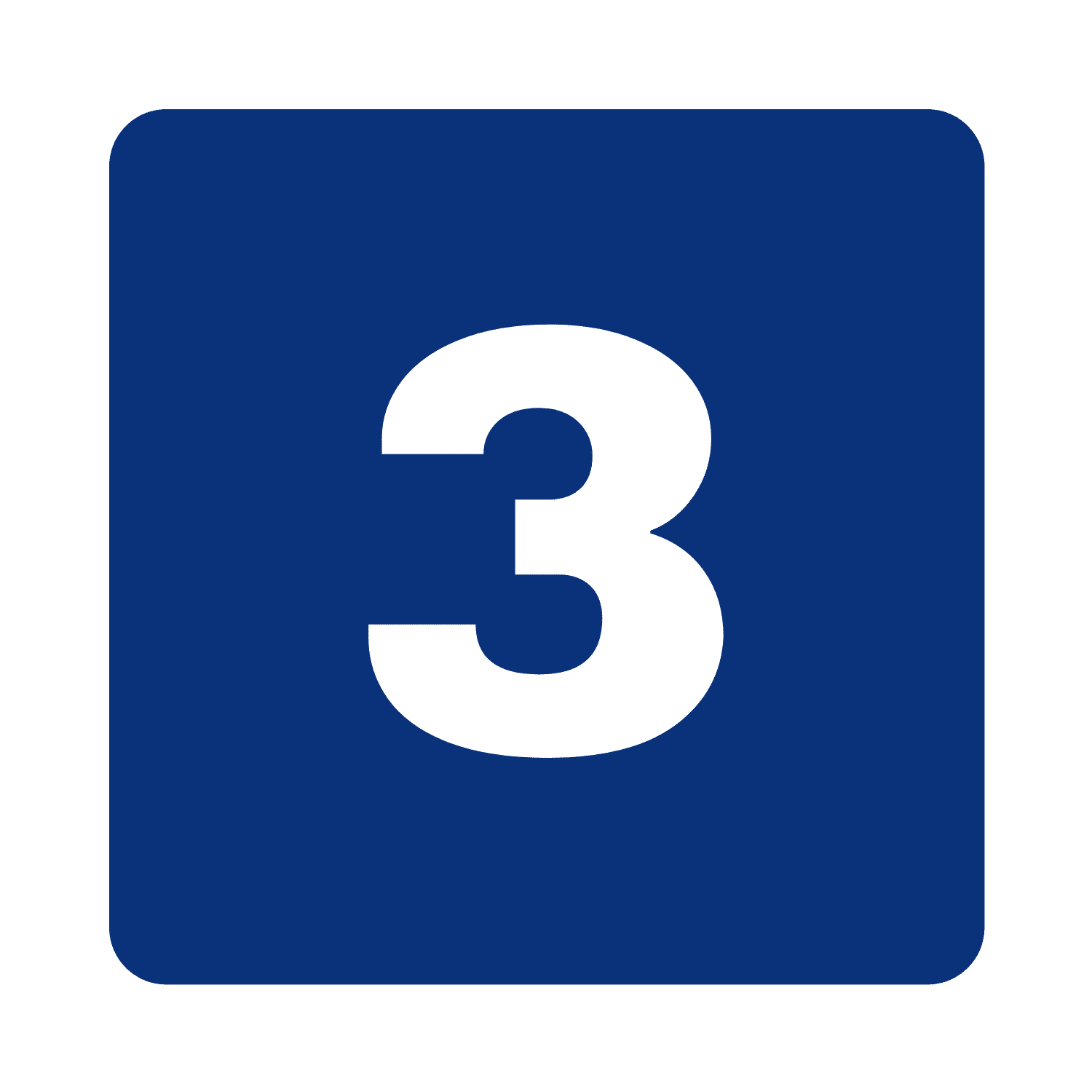 BACKGROUND INVESTIGATION & POLYGRAPH EXAM
BACKGROUND INVESTIGATION & POLYGRAPH EXAM
A background investigator will review all information you have provided in your personal history statement and complete criminal and credit checks to validate the information you provided. The investigator will meet and speak with family members, neighbors, previous employers, and friends to learn more about you. We will send you to a polygraph examiner to review your completed personal history statement.

PSYCHOLOGICAL & MEDICAL EVALUATION
PSYCHOLOGICAL & MEDICAL EVALUATION
You will complete a written psychological examination test, as well as an in-depth personal meeting with a psychologist, who will determine your psychological ability to perform the duties of a dispatcher and ensure we have healthy women and men working for the department and serving the community of Hemet. You will also complete a thorough examination with a medical doctor.
HAVE PUBLIC SAFETY EXPERIENCE?
We have an expedited process for those who are currently public safety dispatchers or have recent experience. Once you apply, you'll need to complete an interview and personal history statement, background investigation, polygraph exam, psychological exam, and medical exam.
And, CalPERS "Classic" retirement members are offered 2.5% at fifty-five, the single highest year.
WHO IS CONSIDERED A LATERAL?
Anyone completing probation as a dispatcher at a public agency in either law enforcement or fire is considered a lateral. This includes out-of-state agencies. This includes current dispatchers and those with a break in service of three years or less.
frequently Asked Questions
The most frequently asked questions about the position of dispatcher can be found below.
What characteristics are you looking for?
Some core characteristics and skill sets we look for in a dispatcher candidate are integrity, good work ethics, ability to multi-task and problem solve in high-stress situations, excellent communication skills, team work, and good judgment under pressure.
Spanish speaking skills are highly desirable.
How long is the training?
Once hired, the comprehensive training for a new (entry level) dispatcher can take as long as 12 months but is usually completed at the 8-9 month range. Dispatchers work one on one with a training officer to incrementally develop skills and knowledge on the job.
What other benefits do dispatchers receive?
On top of a generous amount of paid vacation time and a great CalPERS retirement, some additional benefits that our dispatch team members enjoy are educational incentive pay, longevity pay, a 457 Deferred Compensation Plan, excellent medical, dental, and vision coverage.
Are there growth Opportunities?
Yes! The Department has Communication Training Officer (CTO), Lead Dispatcher, and Dispatch Supervisor positions all working under a civilian manager. Other voluntary collateral opportunities, such as Tactical Dispatch, Crisis Negotiations, Recruiting, Social Media, and Peer Support are available.